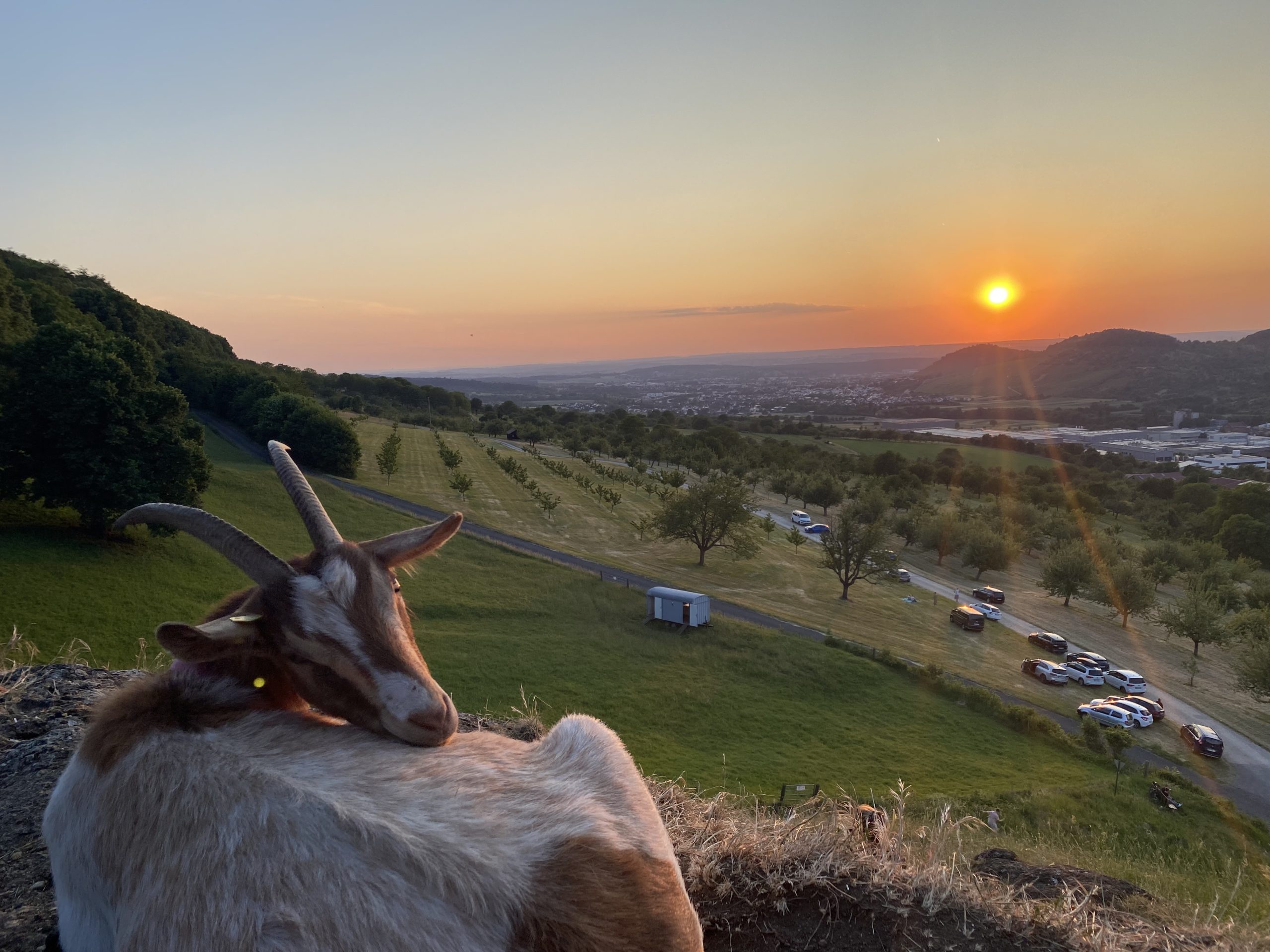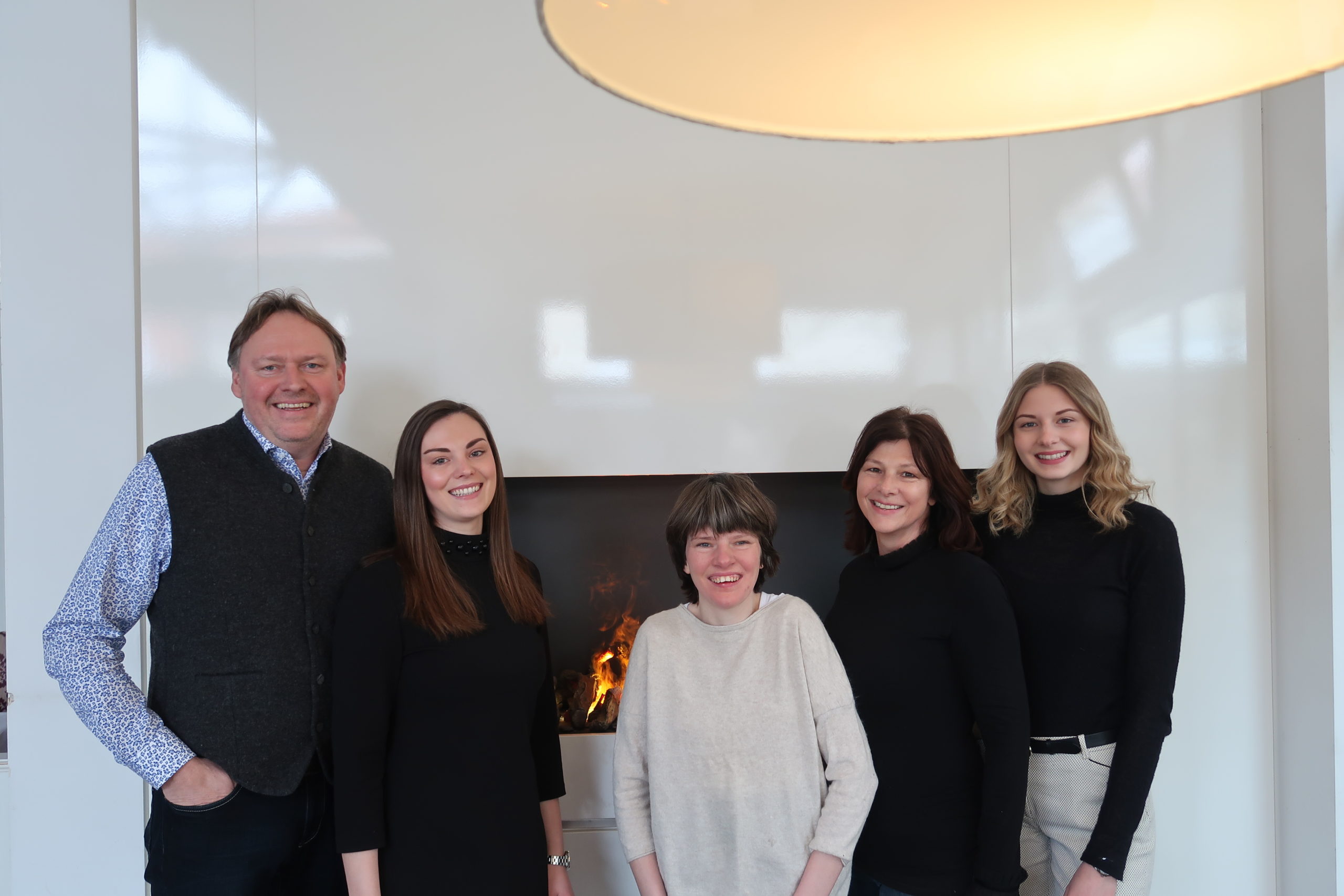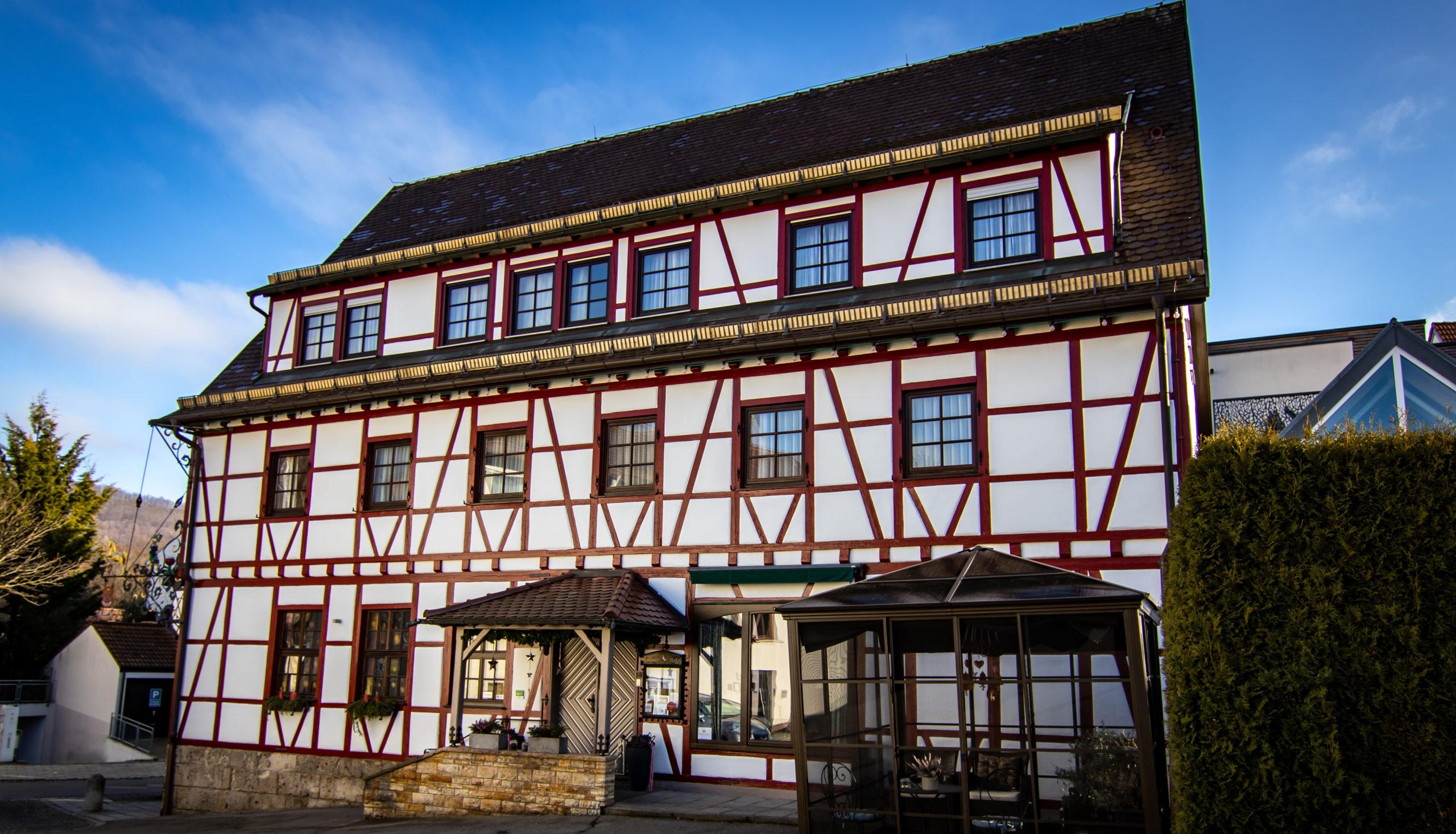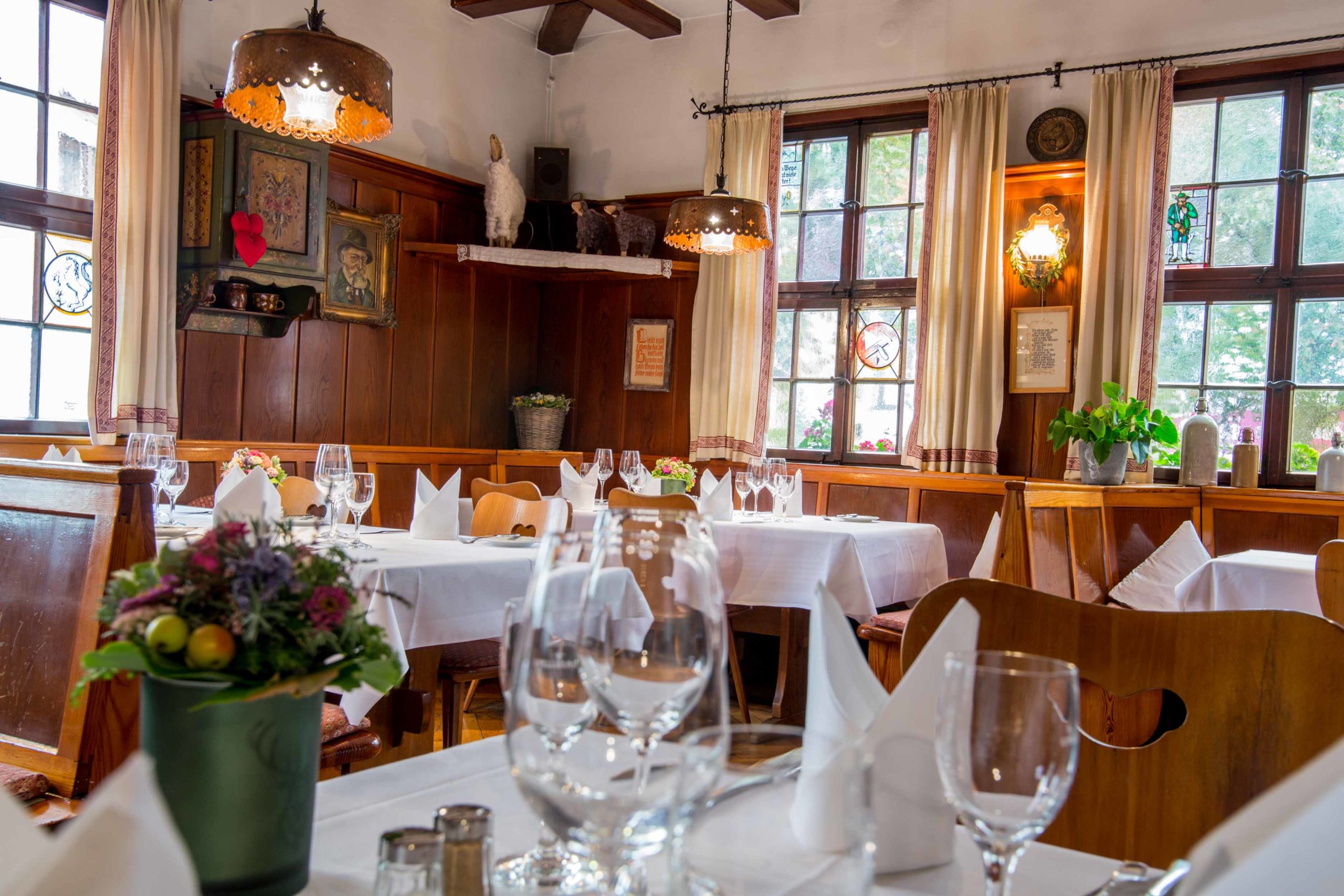 OUR HOTEL
Rößle – located in the heart of Dettingen an der Erms is more than a hotel, restaurant and butcher shop: we are a dynamic and modern family business with a 150-year-old tradition. The congenial market town is located in the scenic extension of the Erms valley next to the the spa area of Bad Urach and is rightly considered the hospitable gateway to the Swabian Alb.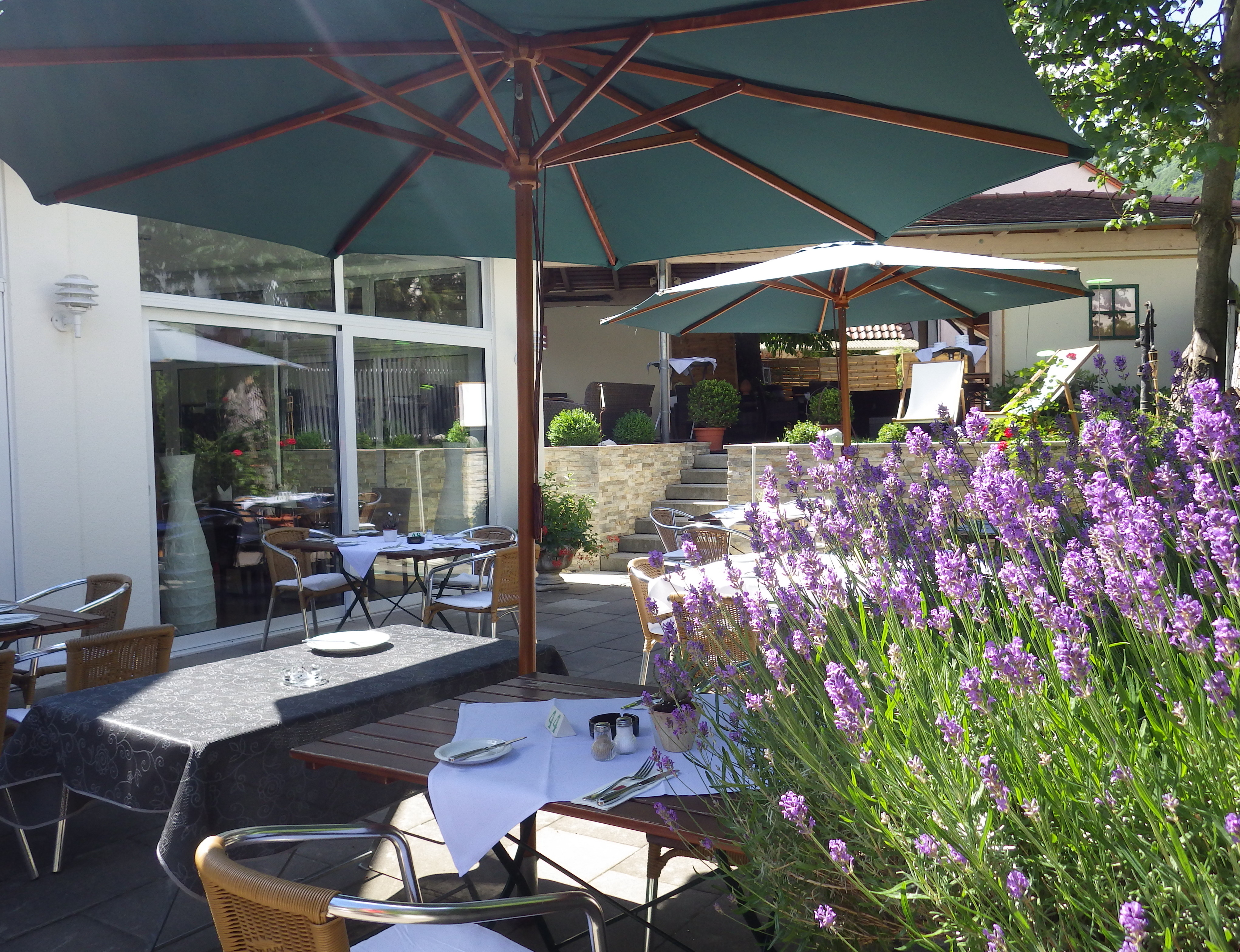 OUR RESTAURANT
With traditional wood paneling, rustic tiled stove and rustic furniture, the cozy dining room is the heart of our house. Here you can linger comfortably with culinary specialties from our kitchen – while eating and drinking or at festivities. Companies with up to 70 people can celebrate undisturbed here and in the next room.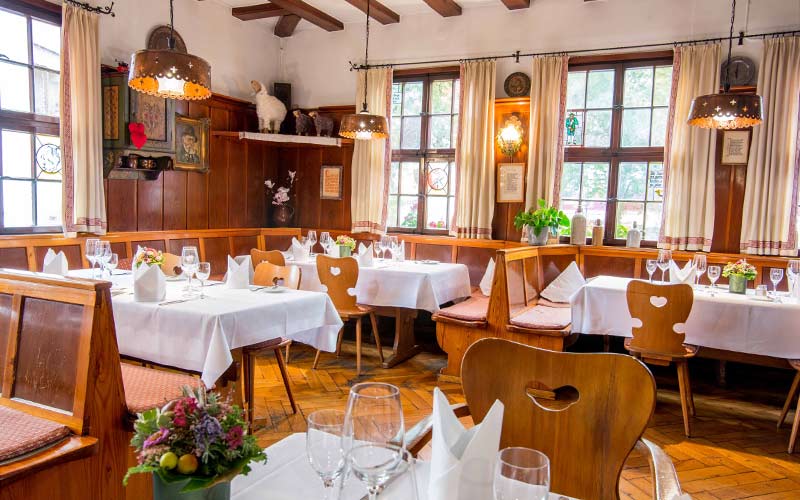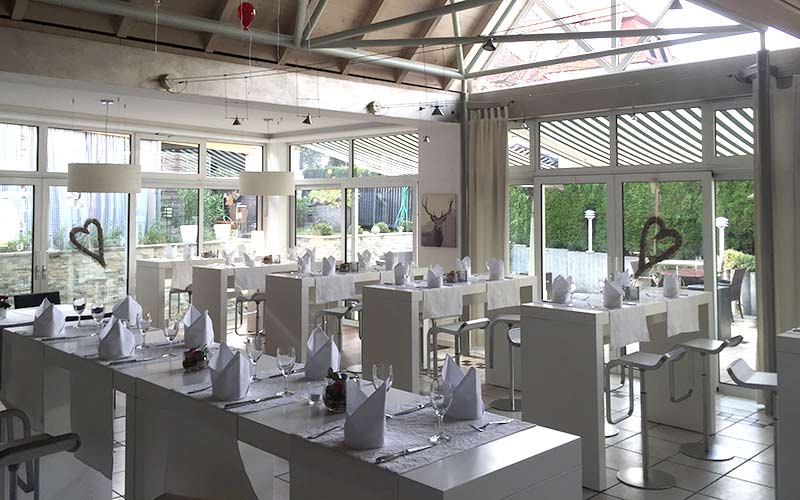 OUR BUTCHER SHOP
Conventional craftsmanship combined with excellent quality have been our tradition for a long time: that gives us the certainty that we offer only the best to our guests and customers.We know exactly what is in our processed meats because we support our region and farmers and we only buy our products from chosen retailers of the region.
Opening hours restaurant
opening hours
restaurant & kitchen
Closed on Monday
Opening hours kitchen Tuesday to Saturday
6 pm – 9 pm
Opening hours kitchen closed on Saturday lunchtime;
For events open on request.
Open in the evening from 6 pm to 9 pm
Opening hours kitchen Sunday
12 am – 2 pm; For events open on request in the evening.
We ask for table reservation by phone or email and look forward to your visit.
Opening hours butcher shop
Monday  8 am – 1 pm
Tuesday | Wednesday | Thursday  8 am -1 pm & 2.30 pm – 6 pm
Friday 8 am – 6 pm
Saturday 8 am – 12.30 pm
Information and reservations